Meet our leadership
Say hello to the leadership team at 180 Community Church. Got questions for the team? Contact us by clicking here.
Jerimie & Ashley Olvera
Lead/Founding Pastors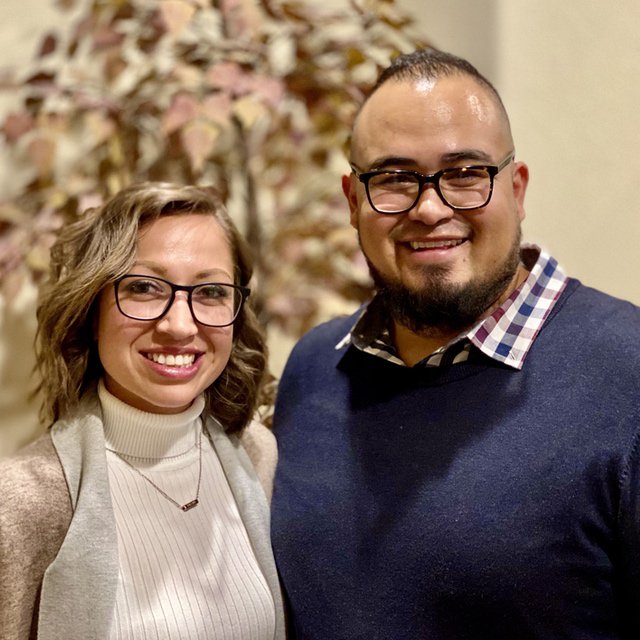 Jerimie & Ashley Olvera are honored to pastor and lead 180 Community Church. They started the mission of 180 Community Church back in 2014 and have had to overcome some challenges in that time, but God has always made a way. They celebrated 10 years of marriage as of Oct 2020, have 3 daughters and a schnauzer named Lillie.
Jerimie says, "I love that God chose me to be a girl dad, I wouldn't have it any other way. One special thing about Ashley and is that we met in High School. Ashley had the biggest crush on me and wouldn't leave me alone (her story may be slightly different). Today we have a beautiful and amazing family! 180 Community Church has become more than just a gathering of people worshiping Jesus, it's become a place where people are known and loved. We believe God has a plan for you and we can help you discover that plan."
Daniel Campbell
Daniel Campbell serves as our Assistant Pastor, leads the 180 Strongmen and is passionate about teaching. He's been a part of the mission to "Reach the One" here for over four years now and is happy you've decided to join us! His favorite thing about 180 is how genuine our people are. His favorite NFL team is the San Francisco 49ers and he loves to coach and play football! In fact, his dream is to coach high school football and to put together an extraordinary youth football program here in the metro area.
Manuel & Jessica Sanchez
Media Coordinator & Administrative Assistant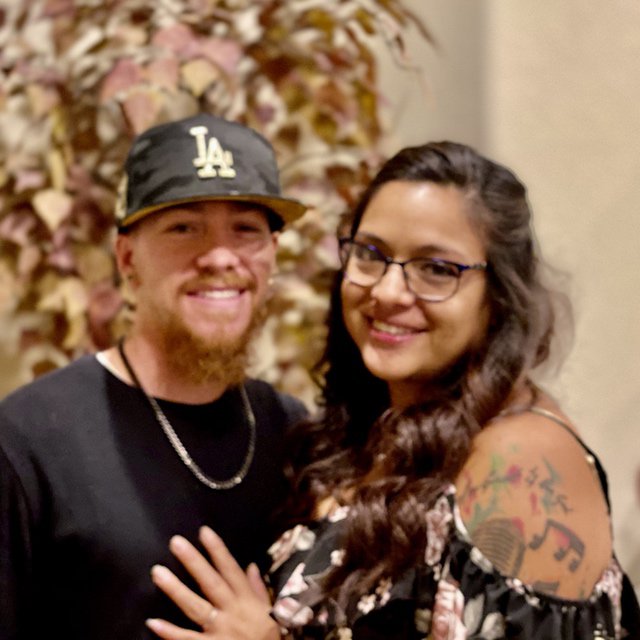 Manuel & Jessica Sanchez joined the mission at 180 a little over three years ago. Jessica is 180's Administrative Assistant and Manuel is the Safety Team Coordinator. Together, they coordinate Media as well.
Jessica says, "Here at 180, we are all family! We all come from different backgrounds, but are able to come together as ONE to fulfill our mission of Reaching The One and thats the best part! If you're looking for somewhere to call home, where people have your back, where you're not judged because of where you've been or where you are in your walk of life, you have found the place. Thats why we have stayed here and that's why you should join us."
Manuel and Jessica both love football and though they are a divided house, Jessica says that Manuel knows her team is better (haha). Manuel also plays football and Jessica loves to take pictures and do crafts. They have two daughters, Adeline and Camila
Silvia Martinez
Kids Director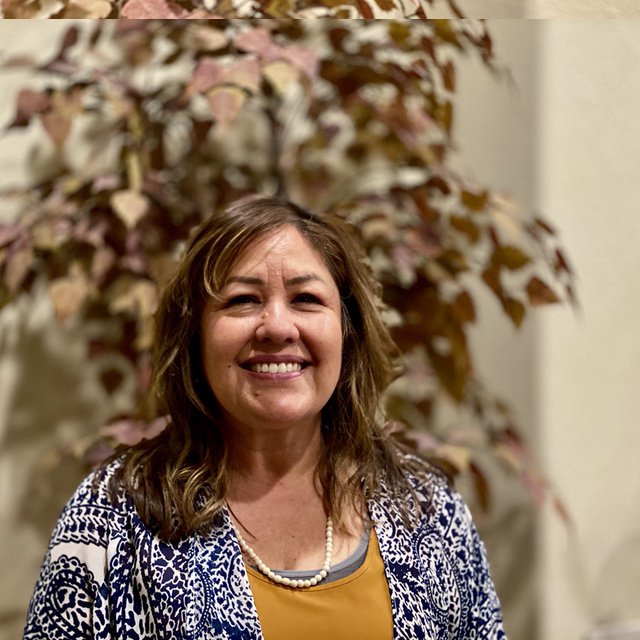 Silvia Martinez is the Kid's Director at 180 Community Church. She feels honored to have the opportunity to work and to teach kids about God and His love for them. Her desire is to get your kids excited about coming to church to learn the heart of God but, most of all, to fall in love with Him and to understand He has a purpose for their lives.
She became a part of the 180 Church family this year and feels thankful to serve alongside Pastor Jerimie and his family—working hard to spread the love of Jesus in Commerce City. It did not take long for Silvia to call 180 church her home because, as she says it, "180 is a community where people aren't perfect but you will always experience warm and sincere love. Our best comes from our heart and you will see it in our smiles!"
Fun fact about Silvia: She has worked with youth for over 20 years, has loved each and every child or youth God puts on her path and makes it her personal responsibility to love them as God loves them. And also, being silly right there along with the kids is her secret!
Sarai Thomas
Connections Director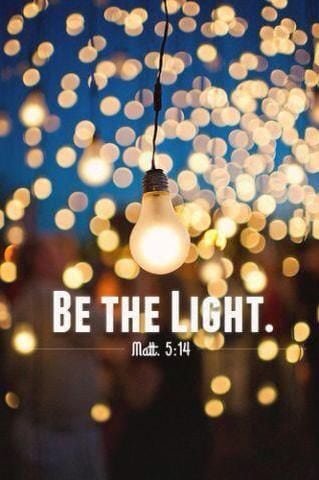 Sarai Thomas
Details to come soon!