180 Youth
Our focus with 180 Youth is to provide a safe and engaging environment to allow our middle school and high schoolers the opportunity to build trusting relationships with adults and peers, with the ultimate goal of building a relationship with Jesus. We invite all students to participate in our main Saturday night service. Then, join us for a variety gather times outside of service to engage, have fun, while building relationship with each other.
Join us for our next 180 Youth Event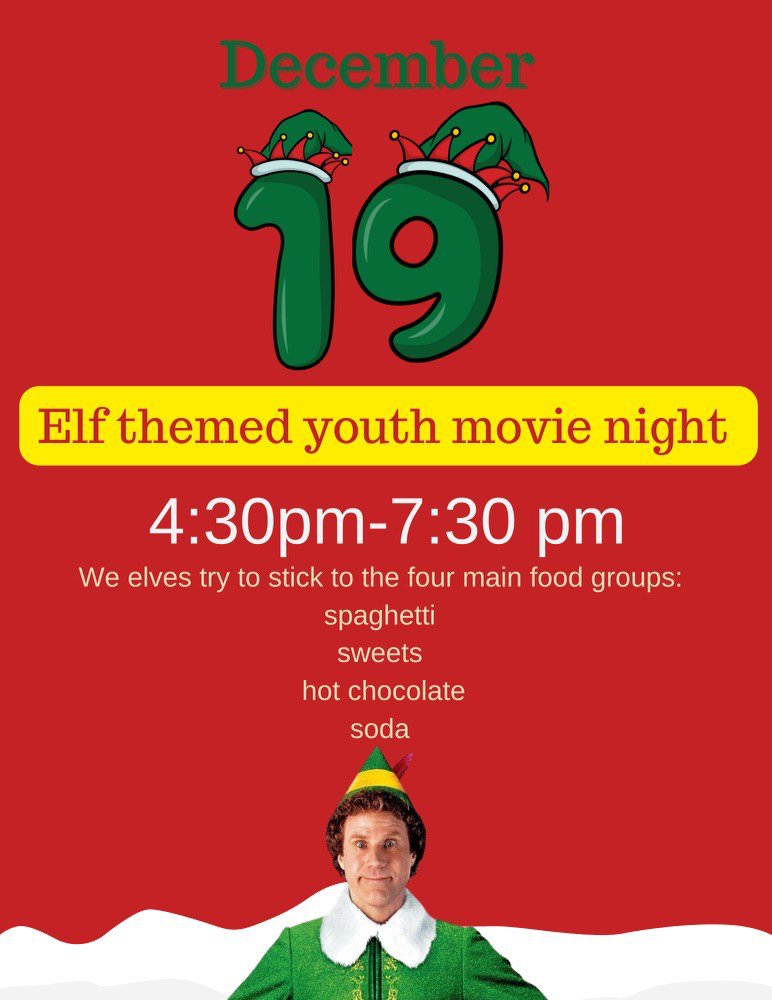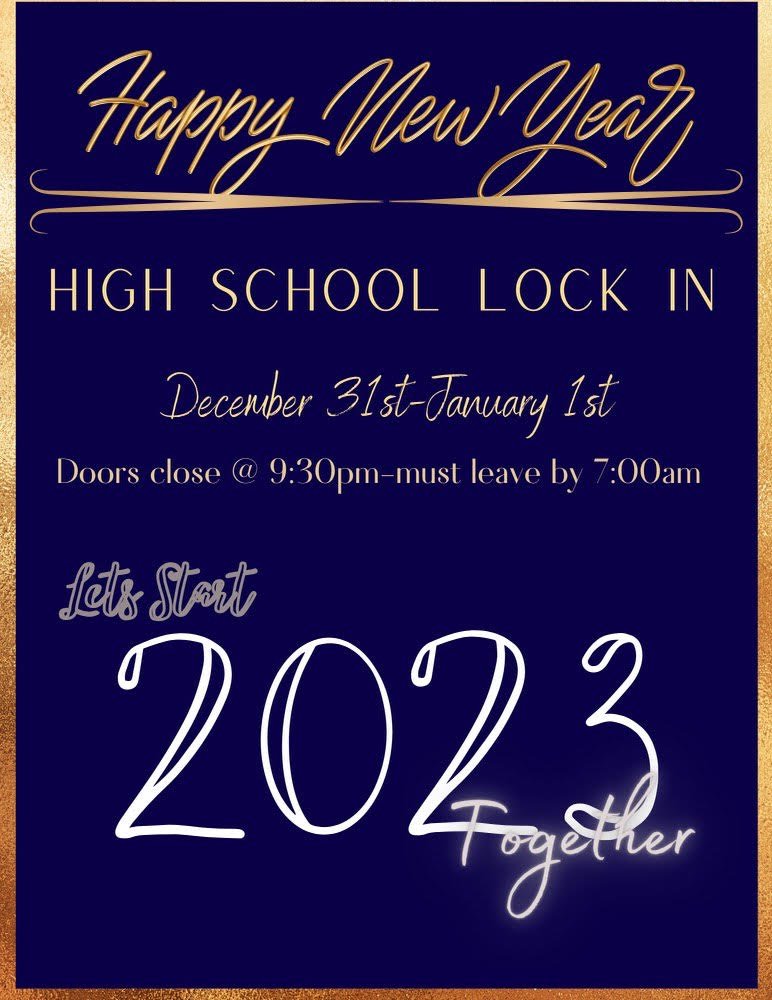 Wrap up 2022 and ring in 2023 with your friends and 180 church high school youth group lock-in.
Saturday Night 12/31 - Arrive between 8:30-9:30
Sunday Morning 1/1 Depart 7:00am
Address for event provided after registration.
Evening will be filled with games, activities, food, movies and time with friends. Ring in the new year together. Choose to stay up all night or catch some shut eye later in the evening, it is your choice.
High School students 9-12 grade invited to attend.
Lock-in will be chaperoned by multiple adult leaders.
Check-in between 8:30-9:30pm. Once a student is checked in, they will not be allowed to leave until 7am, unless checked out by a parent or guardian.
$10 donation to help cover expenses for the event requested, but not required.
Deadline to register: Thursday, December 29
Email: Team@180cc.org for more information
Click the calendar button to see the church calendar to find all upcoming youth events.
Got questions?
If you have further questions concerning our 180 Youth experience or visiting 180 Community Church with your middle school or high school student, simply click the button below and get in touch with us!